Meet The BEARMAN Team
Blood, sweat and tears…we are the people who have gone through it all to bring you BEARMAN. We know every drop of water you will swim in, every inch of road you will ride on and we know every step of the run course.
We are all here on the journey for you before, during and after the event.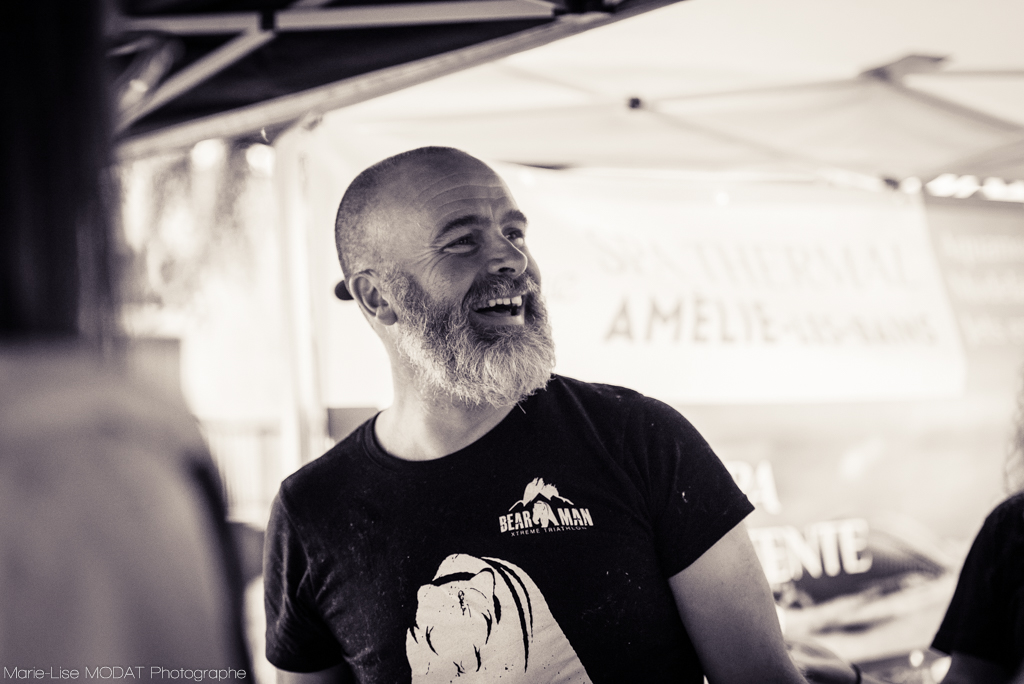 Richard Laidlow
RACE DIRECTOR – LOGISTICS
I have been based in triathlon for over 35 years and living as a professional triathlon coach in Amelie-les-Bains for the past 19 years. From the instant we arrived here in French Catalonia I have been continuously amazed by the spectacular scenery and beautiful terrain of our training ground here in the Vallespir and the friendlyness and support of the local community. We wanted to create an event to show the world a unique, breathtaking long distance triathlon. The BEARMAN races aim to  strip Triathlon back to the basics by offering raw, unique and challenging events, in one of the most idealistic sporting terrains in the world.
Skills: The Original Bearman, I have swum, biked and run these routes many times.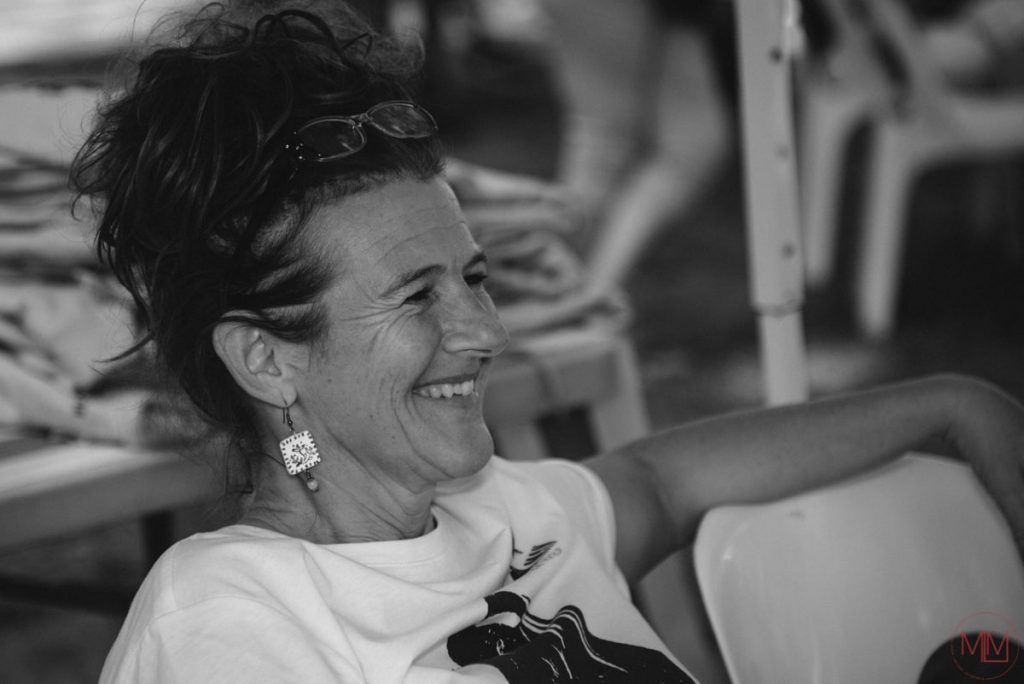 Michelle Laidlow
RACE DIRECTOR – PERSONNEL
Since creating our Triathlon Training Business back in 2004, I have been privileged to be the Présidente of Triathlon Catalan, and the Présidente of the Comité Départemental de Triathlon des Pyrénées-Orientales. Over the years I have organised many many events across the region, and have seen the pleasure that racing brings to so many. My heart is in the Vallespir, and it is because of this magical place that athletes from all over the world come back time and time again to train with us. It is because we live in this small 'rough diamond' that our sons are the athletes they are today. So we felt it was time for us to showcase the magnificent landscape we call home. What better way to do this than to launch the BEARMAN?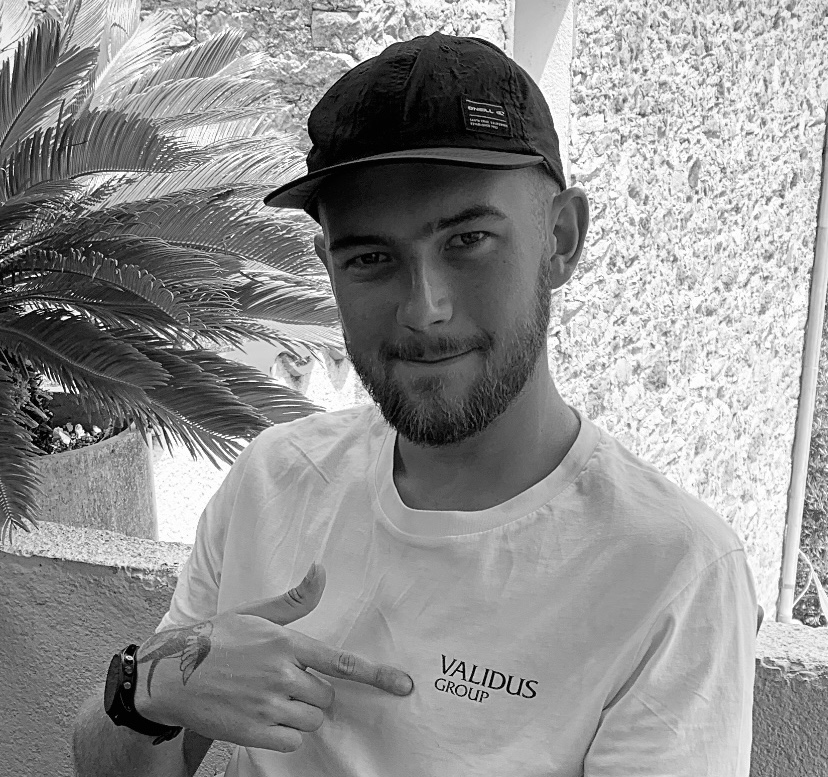 Sam Laidlow
MEDIA AND COMMUNICATIONS
What do you get if you mix Michelle's ambition with Richard's passion for this sport, well I guess you get something like me.
My name is Sam Laidlow, and I am a young professional triathlete. I was lucky enough to win the very first edition of the BearmanXTri and realised in doing so that this is what I really truly love doing. Two years later I went on to clock the fastest Ironman time in the Uk and set a personal Ironman PB of 8h05 minutes (at 20 years old).
I have immense respect for my parents organising this event, and all of you who choose to come on this journey with us. It is quite different to anything else you will come across, it's a family run event that simply draws everyone in. For one very special weekend every September we all come together as one Big Family.  Hope to see you with us one day.
Skills: Taking care of press and social media communications.