BEARMAN Xtri XXL and Half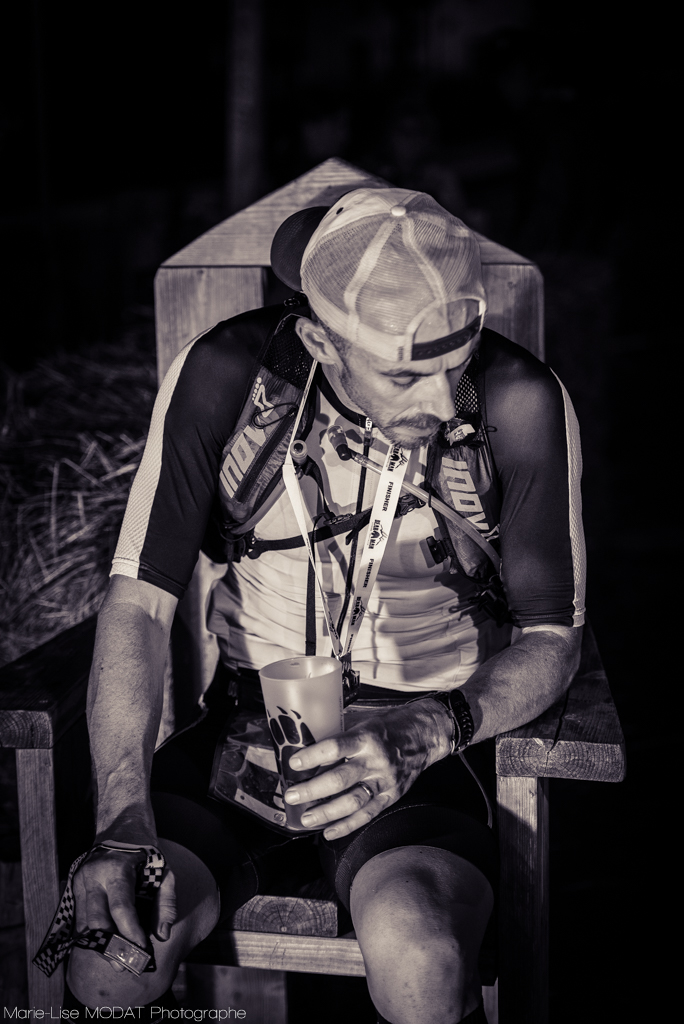 BEARMAN is about taking triathlon back to its roots.
BEARMAN is an IRONMAN distance and half IRONMAN distance extreme triathlon which takes place in the most southerly valley in France  'Le Vallespir'. The Pyrénées provide considerable and spectacular elevations with the Mediterranean Sea offering the perfect backdrop for this truly epic event. It is simply one of the most scenic parts of the world to swim, ride and run.
Sign-up for the competition or reserve your Sunday presentation meals for BEARMAN 2022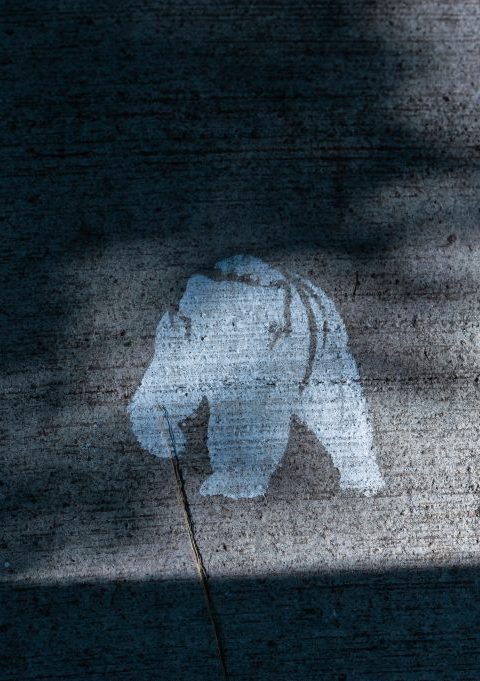 28 people, 22 hours, +8848m of elevation.
"The hardest triathlon on Planet Earth"
This journey is made for those of you who truly want to discover your limits, for those willing to suffer whilst nobody is watching and for those who have nothing to prove.
DISCLAIMER*
Few are invited to start this Journey (only Bearman Finishers) and even fewer will finish. This particular BEARMAN "Experience" is not validated by the FFTRI as it is "OUTSIDE THE BOX".
To be considered, you will need simply your full name, your original dossard number and your year of BEARMAN competition. We will then contact you with all the details in the New Year. Only do this if you have already completed the BEARMAN XXL in previous years.
If your application is successful there will be an entrance fee of 200€.
Huge Triathlon
First of all, congratulations, it was a truly fantastic and very welcoming triathlon and weekend weekend, very warm and friendly organisation …… ... this is a huge triathlon!
Superb Race
Superb Race! I loved the atmosphere and the Philosophy of the Organisers. Long live this event.
Do not change anything
A wonderful weekend with wonderful emotions and wonderful value. Do not change anything in the spirit of this race.
spectacular and brutal
Well done for one of the most spectacular and brutal races I have ever done. Super organisation and atmosphere.
Rewarding Human Experience
By far the most rewarding sporting and human experience I have ever had. Thank you to the organisation.
Humanly beautiful
A big thank you to you for this unique and extraordinary event. Humanly the most beautiful race I have participated in!